-A police officer has been arrested for beating his wife to death
-His wife happened to be a popular singer in Tanzania
Kijakazi Pazi Shaban alias Zamzam, a famous Tanzanian singer, is dead.
The late Zamzam and her husband Ally
This is after her husband, a police officer, Hamad Ally, beat her to death in a case of domestic violence.
Reports have it that this is not the first time Ally has attacked his wife as she has on numerous occasions sent gory images of her bruised body to friends, saying she had been cruelly beaten by her husband. Zamzam's family said that Ally told them she had died of stomach ulcers and that he would bury her in Kilimanjaro area.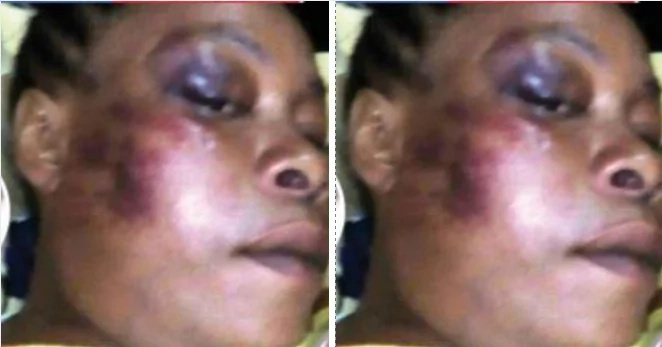 She has been beaten on numerous occasions by her husband.
"As a family we want know why and when. She sent us pictures in the past of his brutal beating and told us that if anything happened to her, her husband should be held accountable," said a relative as quoted in Amani, a Tanzanian newspaper.
Upon demanding to see Zamzam's body, they discovered she had succumbed to injuries following a brutal beating. What shocked people was that he tried to cover up the murder of the popular songstress when he asked his boss for a vehicle to allegedly take her to hospital.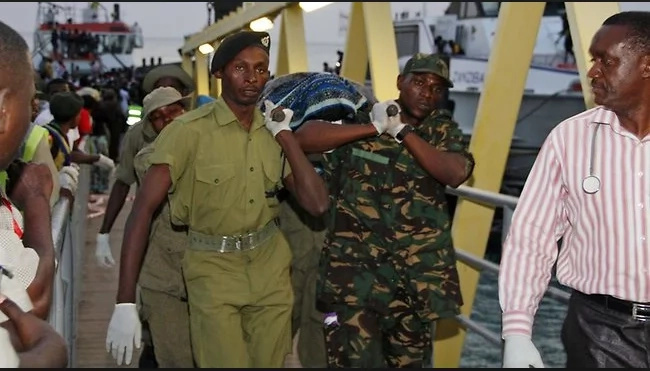 Tanzania police arrested Ally.
It turned out that he took the body to a morgue instead. He was arrested and is being held at Chang'ombe police station as investigations continue.
Check out some reactions among Kenyans following the announcement of Zamzam's death:
"When a man has low self esteem he end up trying to show that he is a man to his wife,is better a man to go and fight fellow men,a woman is a weak being is better to walk away than to kill," wrote Favour Janet wa Jesus.
"Seeing some news kills my will to have a family, where are we going, most married are showing bad role model to we unmarried… Lets pray to God for the married people…," wrote Sammy Ole Mworia.
"Eishhh!!! Men i think we should be Natural lets not be physical,again this pple are killing as young generation to have a family in future," wrote Eric Wa Juja.
"When you get in to marriage just know your wife or husband ni MTU grownup hi maneno yakupigana kama watoto muache please . heshima si utumwa … RIP mey her soul rest in PSE," wrote Emmy Sudi.
So sad!
see How I Increased my Manhod Size & Stopped Premature Ejaculation That almost Scattered My Relationship.. Click HERE For Details.

Free Website Design tutorial. No Coding